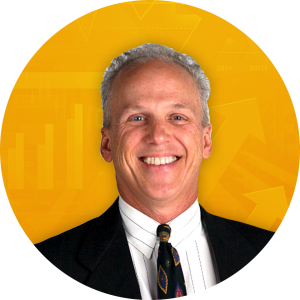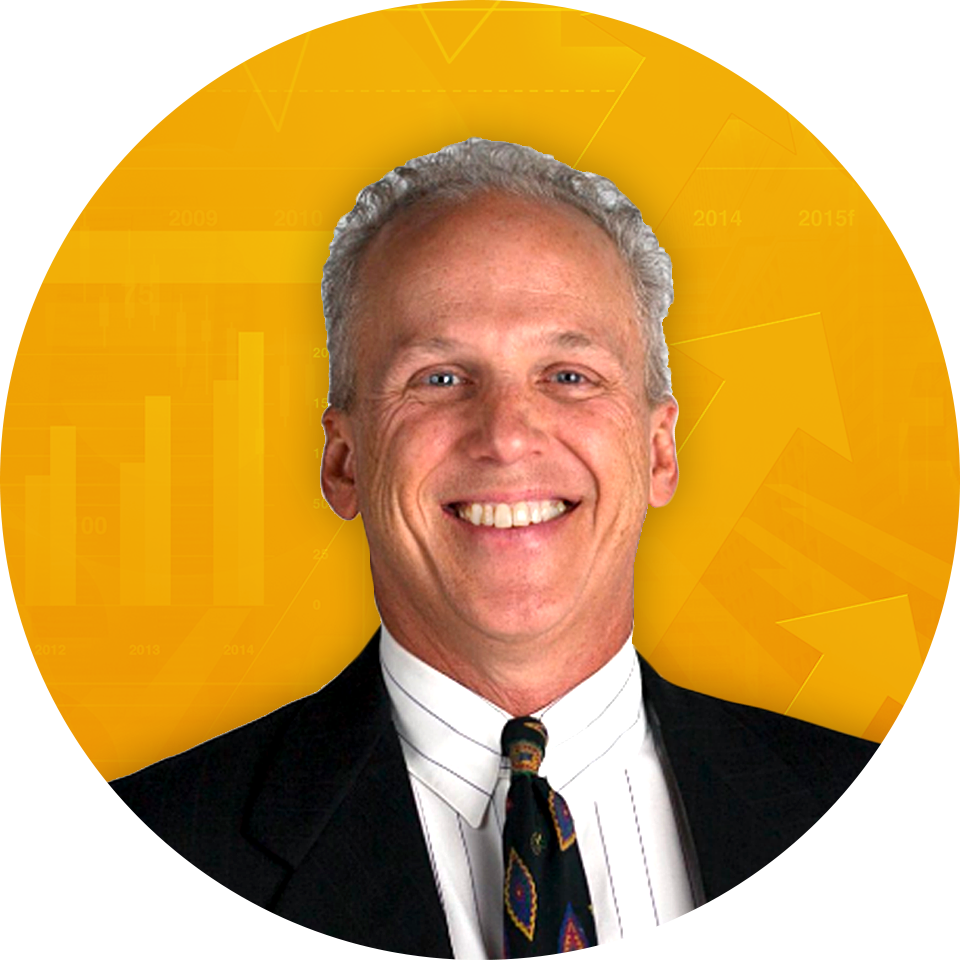 Jon Johnson is the editor of Investment House Daily, Technical Traders Alert and Success Trading Group. Jon has been a guest on CNBC-TV, Bloomberg TV, Houston's 650 Business Radio and his newsletters have been featured in various financial articles, including articles in the Washington Post, Chicago Sun, The Wall Street Journal's Smart Money Magazine, Bloomberg, Kiplinger Personal Finance Magazine, Houston Chronicle, Business Week, Money Magazine and other news magazines. He was even featured in Forbes.com's Best of The Web online edition.  Read More >
MAXIMIZE YOUR SUCCESS.
MAKE MONEY ON STOCK SPLITS.
Stock splits, while not as popular as they were back in the 90s, are still something you should be aware of in your investing portfolio.
I'm Jon Johnson and I've been following stock splits for 20 years. Over that time, I've been the go-to person for many investment publications and TV shows for everything stock split related.
I would like to talk to you about the popular perception of stock splits and their impact on stock prices, some general ideas about our stock split trading strategies.
Many commentators and investors ask, "Why stock splits?" You have all seen it, even in the financial magazines that quote me and my views on stock splits.
THE MAIN ARGUMENT:
Stock splits add no value; they do nothing more than tear the number of shares in two, three, four, or whatever ratio the split is. In a vacuum, this is technically correct.
We do not, however, trade and invest within a vacuum. While companies may split their stock for many diverse reasons, the companies that split again and again, year after year, have certain common attributes: they are leaders in their industries, they make money, and they attract investors.
These stocks rise in price, split, and then run right back up to split again. You know people who own stocks with a cost basis of $5 or less after the stock splits that now have stock prices of $50, $75, even $100 or more.
Buying these market leaders and letting them appreciate and split, appreciate and split, over and over again is an excellent method to build wealth. So, while the act of splitting in and of itself may not add value, investors know that good companies that are growing earnings and sales have stock prices that rise and split, only to rise and split again.
This attracts investors, and when a split is announced and when a stock actually splits, the investors take the opportunity to get in on these great companies. This generates excitement with these issues resulting in price appreciation in anticipation of the announcement, at the announcement, and at the actual split. We play these stocks for long term appreciation arising from the repeated splits as well as short-term gains generated by the split excitement. These are the stocks we love.
This is just one of our strategies in my Investment House Daily service, which you can learn more about at www.InvestmentHouse.com. I urge you to check it out!