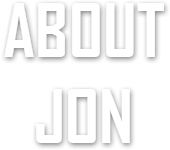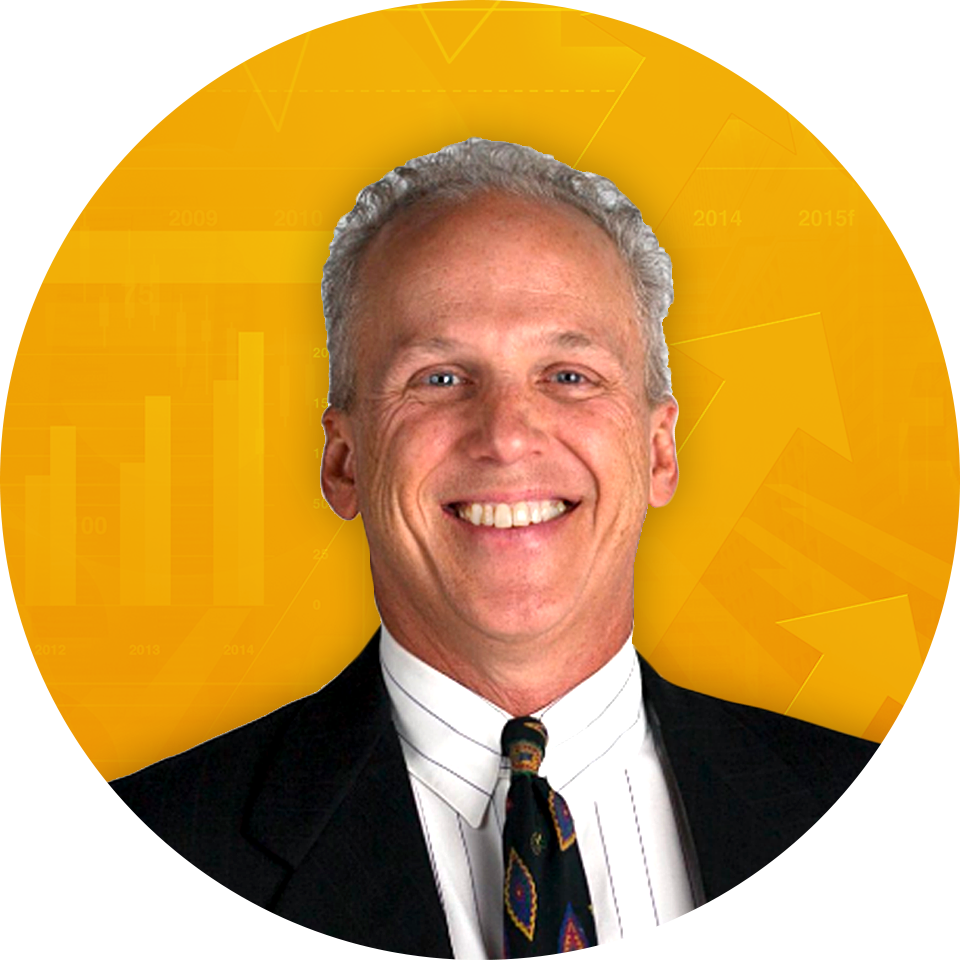 JON JOHNSON
Jon Johnson is the editor of Investment House Daily, Technical Traders Alert and Success Trading Group.  Jon has been a guest on CNBC-TV, Bloomberg TV, Houston's 650 Business Radio and his newsletters have been featured in various financial articles, including articles in the Washington Post, Chicago Sun, The Wall Street Journal's Smart Money Magazine, Bloomberg, Kiplinger Personal Finance Magazine, Houston Chronicle, Business Week, Money Magazine and other news magazines. He was even featured in Forbes.com's Best of The Web online edition.
Jon holds Business and Law degrees from the University of Texas at Austin and has practiced in commercial litigation and oil and gas law, arguing before the Texas Supreme Court and the US Fifth District Court of Appeals.
During his law career Jon became very interested in investing and entrepreneurship as he worked with many dynamic clients.  He became an investor in several small businesses and today owns and helps operate private companies.  Jon educated himself in investing and trading, reading everything he could find on markets.  From that he developed his own trading and investing style.  It became so successful his brokers asked if they could follow his trades themselves and with their clients.  That soon morphed into him providing investing and education services to clients and then offering his insights through Investment House.
For the past 21 years Jon has helped thousands of clients gain success in the financial markets through his newsletters and education services.  His philosophy in investing and trading is to take what the market gives you regardless if that is to the upside or downside.  The goal, of course, is to make money… which leads to his definition of success: doing what you want to do when you want to do it.